Characteristics of Smart Board Software
The characteristic of smart board software is that they all have a visual environment, collaboration functions, effective communication and communication functions, can transform complex concepts into visual forms, can effectively save time and money, can have higher resolution, clarity, and can easily change and save information.
Recommended powerful and user-friendly smart board software
Microsoft Whiteboard. Free, supports online collaboration based on the Microsoft ecosystem.
free Apple is available on all platforms. Support sharing and collaboration. In addition, Apple Borderless is one of the few offline whiteboard software.
free Suitable for simple graffiti, brainstorming, and visual creativity. Comment: Currently, it is slightly worse than Microsoft/Apple's whiteboard.
The most powerful and perhaps most famous online collaboration whiteboard software currently available. Operation process, powerful functions, and beautiful design.
A new generation of minimalist graphic drawing tools that simultaneously support graphics such as whiteboards, flowcharts, mind maps, and concept maps. Support online collaboration; Emphasize data security; Ready to use and go.
Free, open source, and hand drawn online whiteboard software.
Supports locally hosted whiteboard software.
Simple and powerful online whiteboard software.
An online whiteboard software that focuses on team collaboration.
An online whiteboard software with a pretty UI design.
A minimalist and retro style online collaboration whiteboard.
Using electronic whiteboard software?
1. Load and install whiteboard software and start it.
2. Create a new project or image.
3. Use a mouse or tablet (if available) to add text, images, shapes, lines, etc.
4. Different colors and thicknesses can be used to label specific objects.
5. Use collaboration features to connect with other users, and share tables, images, files, and more. After completion, the image can be saved and printed.
What are the advantages of electronic whiteboard software?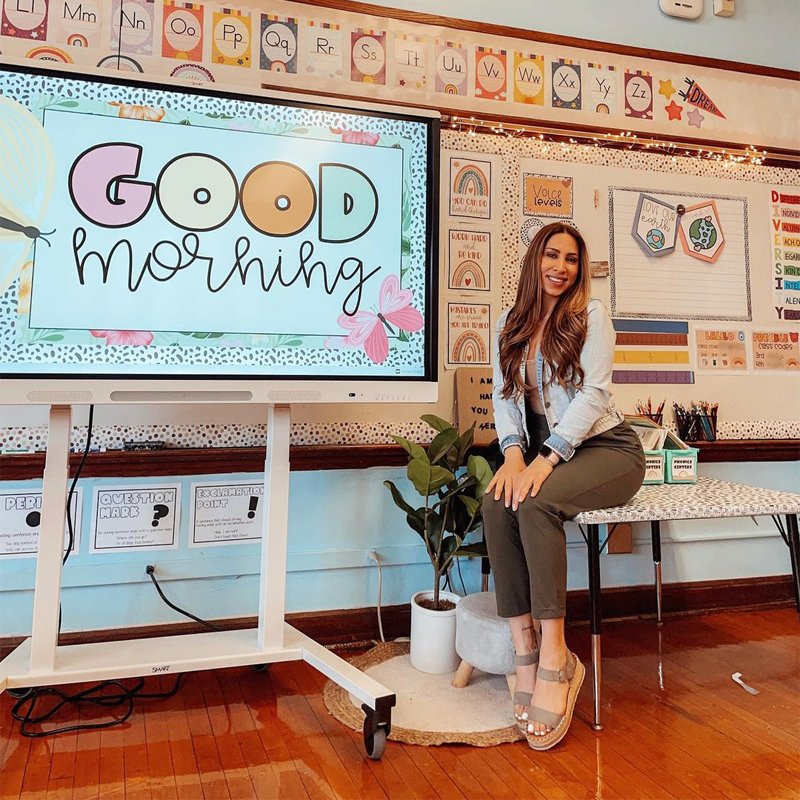 Electronic whiteboard software provides a visual environment that can make whiteboard communication more effective and intuitive.
Electronic whiteboard software can provide collaboration functions, allowing multiple users to use the same whiteboard simultaneously, enabling more effective communication and cooperation.
Electronic whiteboard software provides a framework that can transform complex concepts into graphics that can be understood and shared by multiple people.
It can save time and money because it can flexibly expand and reduce the space, packaging, and transportation costs required for physical whiteboards.
Compared to physical whiteboards, electronic whiteboards are clearer and have higher resolution, making it easier to change and save information.