As the country continues to increase its efforts to promote smart education, the market for educational technology products is booming. As an industry leader, our company's newly launched generation of smart boards has brought revolutionary changes to the education industry. I believe that in recent years, you have also noticed the increasing demand for intelligent teaching equipment in schools and training institutions.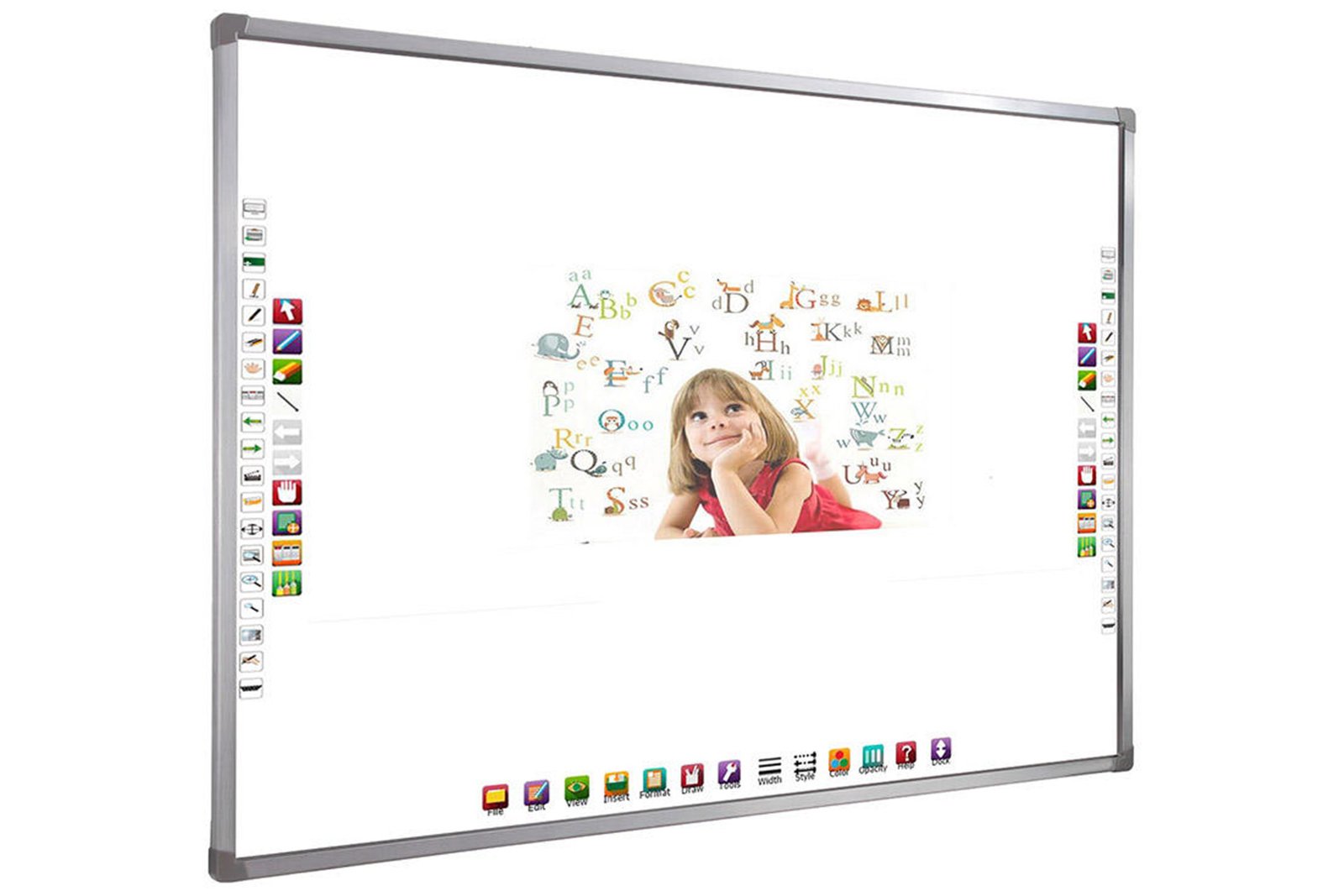 Becoming our company's regional smart board dealer will be an excellent opportunity for you to explore the educational technology market. Here I will introduce you to:
Ⅰ. Our product advantages and attractive business model as a distributor:
1. Our company has focused on intelligent teaching for many years and has industry-leading R&D capabilities. The product has powerful functions and is simple to operate, making it easy for teachers to get started quickly.
2. The smart board supports the integration of multiple Internet technologies and can realize various teaching modes such as distance teaching and online course platform integration.
3. The post-service system is perfect, and good service guarantee is provided in terms of after-sales solutions and training support.
4. The market prospect is broad. As the digital transformation plan of primary and secondary schools continues to advance, the demand space is huge.
5. As a dealer, we will provide a generous profit sharing model to help you recover your investment costs quickly.
6. We will help dealers complete customer stickiness management and after-sales service to help you reduce operating costs.
7. Promote the "real estate + education" model, allowing dealers to earn money from both campus and product intern projects.
8. Multi-channel online and offline training will also be provided to help you quickly establish brand influence.
In recent years, our country has actively promoted new smart education.
Many provinces have launched digital transformation plans for schools ahead of schedule and strongly support the construction of campus informatization.
This provides huge opportunities for the market of intelligent teaching equipment such as smart boards.
As a leader in the field of smart boards, our company has mature patented technology and rich industry experience.
The product performance is stable and reliable, and has won the trust of a large number of schools and training institutions.
At present, our direct sales agent network covers multiple levels across the country, but compared to the provincial micro market, there is still a lot of room for development.
Ⅱ. As a smart board dealer, you will be able to enjoy our generous returns:
1. Dealers can participate in our regular training meetings to obtain the latest industry knowledge and sales skills, which can not only improve your business level, but also enjoy corresponding technical fee subsidies.
2. We will also provide differentiated product preferential policies based on the dealer's city territory and staff size, allowing you to enjoy more favorable purchasing costs.
3. After becoming a dealer, we will designate professional sales consultants to provide you with long-term training and daily business guidance support.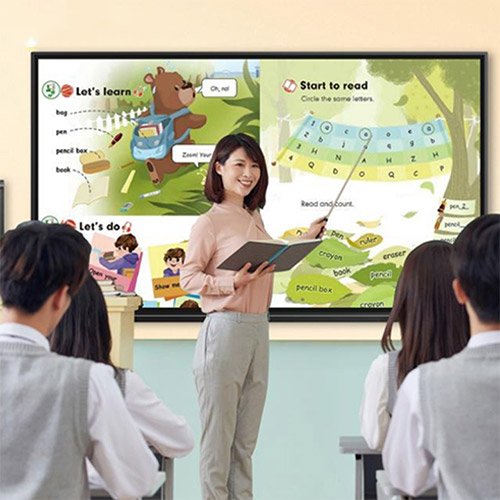 Ⅲ. In terms of after-sales service, we also have a professional team to provide customers with comprehensive support:
1. Provide a 24/7 product technical support hotline to answer any questions you may have.
2. Can provide on-site or video teaching and training services to school users.
3. Provide service guarantees such as on-site joint debugging or new replacement when equipment fails.
4. Regularly provide business training and sales skills lectures to help you control customer relationships.
We believe that with our comprehensive resource support, you will definitely become a leader in this field. If you are interested in becoming our smart board dealer, please contact us immediately to discuss details. The future of education technology will be built by us together!